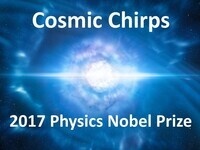 Dr. Thomas Vojta will present his annual lecture on the Nobel Prize in Physics. This year's prize was awarded for the detection of gravitational waves. The...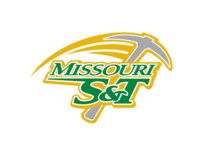 Missouri S&T Men's Basketball vs William Woods Streaming Video: www.glvcsn.com/mst/ Streaming Audio:...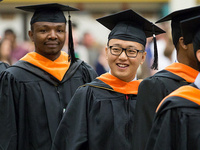 All academic dates and deadlines are available on the registrar's website.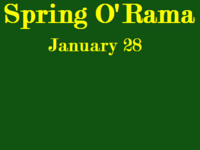 Student Life is hosting the Spring O'Rama Involvement Fair. The event is designed to promote and introduce student organizations to students who are looking...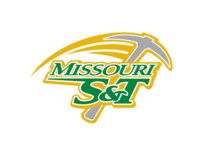 Missouri S&T Men's Basketball at California Baptist Streaming Audio: radio.securenetsystems.net/v5/KTTR www.minerathletics.com/calendar.aspx?id=11603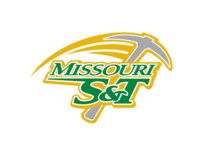 Missouri S&T Women's Basketball vs Union University (Tenn.) Streaming Audio: radio.securenetsystems.net/v5/KTTR www.minerathletics.com/calendar.aspx?id=11638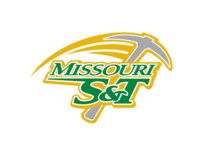 Missouri S&T Men's Basketball vs Academy of Art Streaming Audio: radio.securenetsystems.net/v5/KTTR www.minerathletics.com/calendar.aspx?id=11602