The Missouri S&T Experimental Mine will be open for college students to encourage learning about the mining industry and department.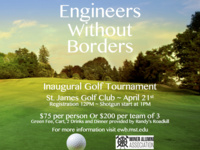 EWB-S&T is hosting an Inaugural Golf Tournament! All proceeds go towards helping our communities in Guatemala, Honduras, and Bolivia. You can sign up as an...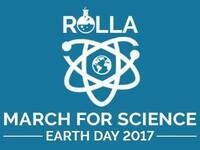 Save the Date for March for Science - Rolla! Please invite friends, family, colleagues and neighbors who would like to participate in the nationwide March...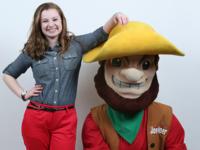 Are you an All-Star Miner? Come to our open casting call for a chance to be featured in upcoming university promotions. We're looking for Miners who aren't...
Engineers Without Borders will be outside of Harris Hall selling brawts, hotdogs, ham/cheeseburgers, and an assortment of snacks and drinks. All proceeds...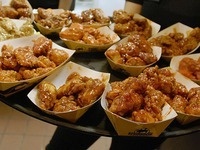 Support Philanthropy on the Missouri S&T campus by eating at Buffalo Wild Wings. A portion of the food and beverage sales will go to supporting Spirit of...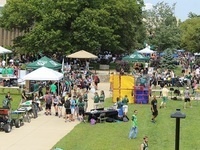 The Philanthropy Fair is Missouri S&T's way to support our local organizations and charity in a day filled with fun, food, prizes and philanthropy. Student...
The Philanthropy Month Scavenger Hunt enables students to compete in a friendly competition, win exciting prizes, and learn about Philanthropy around campus....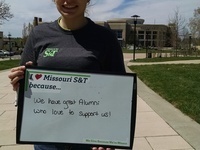 Write what you love about S&T and we will share it on our Facebook page. The top ten student photos with the most amount of likes will receive gift cards as...