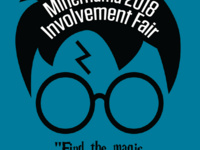 Come join Student Involvement for a day full of fun and "Find the magic of getting involved"! Meet with student organizations, campus departments, design...
The largest campus recruiting event each semester. Talk informally face-to-face with employers and personally hand out your resume for full-time, co-op and...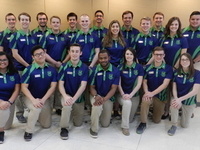 Preview, Registration, and Orientation (PRO): New Student Programs will host the PRO sessions for 2018. New students planning to attend Missouri S&T FS2018...
Miner Trek is calling all Undergraduate students that are interested in the St. Louis area! On August 17th Career Opportunities & Employer Relations (COER)...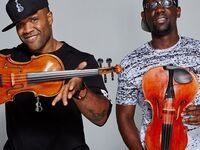 The band Black Violin, led by classically trained musicians Wil B. (viola) and Kev Marcus (violin), uses its unique blend of classical and hip-hop music to...
Majors & Minors is a voluntary event that is designed to provide currently enrolled students with information on the many different academic majors and...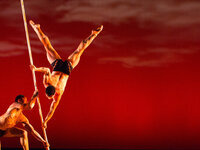 Known internationally for presenting work of exceptional inventiveness and physical beauty, MOMIX is a company of dancer-illusionists under the direction of...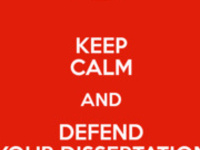 TITLE: Modeling and experimental investigations on particle dynamic behaviors in laser 3D printing with blown powder
Join us for "The Human Dimension of War – Lessons and Insights of Local Civil War History taught at the U.S. Army Engineer School," a lecture by Florian L....