Missouri S&T Men's Golf vs Midwest Regional Tournament www.minerathletics.com/calendar.aspx?id=11575
Missouri S&T Women's Golf at Midwest Classic Golf Tournament www.minerathletics.com/calendar.aspx?id=11631
Pre-sale tickets for Haunted Mine. Bring 3 canned goods AND your student ID for $5 off the ticket price!!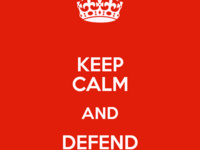 Title: The Influence of Caprock on Blast Fragmentation Distribution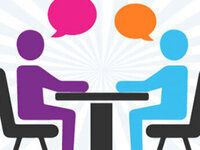 Join Career Opportunities and Employer Relations to make sure you are 100% ready for your next interview.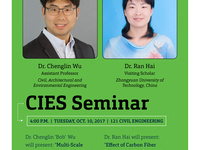 Dr. Chenglin Wu will present "Multi-Scale Mechanics and Multi-Physics of Solids: Experimental, Metrology and Modeling"" and Dr. Ran Hai will present "Effect...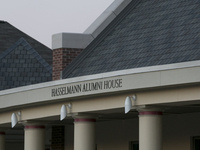 Campus faculty and administrators are invited to attend the Faculty Welcome Reception. Come meet the new faculty, mingle with colleagues and make new...
Missouri S&T Women's Volleyball vs Lindenwood Streaming Video: glvcsn.com/mst Tickets:...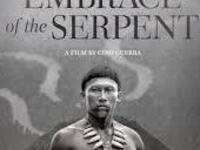 NILBIO TORRES, ANTONIO BOLIVAR, JAN BIJVOET. Directed by CIRO GUERRA. In the Amazon in 1909, last-ofhis-tribe shaman Karamakate must rescue an ailing German...