The Missouri S&T Community will celebrate the life of Matthew Shepard. Matthew Shepard, a student at the University of Wyoming, died on October 12th, 1998...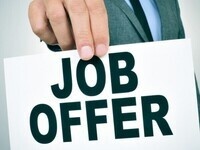 Join COER as we discuss areas to consider when evaluating a job offer, and how to negotiate a higher salary along with other employee benefits.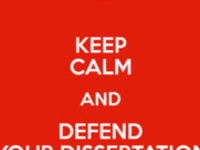 TITLE: Phytoforensics: Applications in vapor instrusion assessment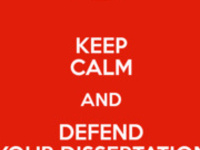 TITLE: Atomic/Molecular Layer Deposition Prepared Size-Selective Catalysts and Supported Nickel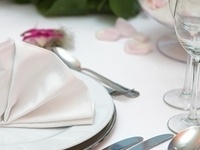 Make plans to attend the COER Etiquette Dinner to learn the art of dining with an employer by a trained consultant.
Henry James's chilling novella is brought to life on the Leach stage by our very own Miner League Theatre Players!