Career Opportunities & Employer Relations would like to invite you to attend an Employer Seminar Series. Edward Jones will present, "Leveraging Technical...
Get more details at http://grad.mst.edu/events/3mt/.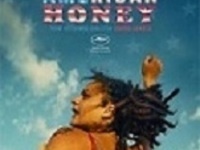 SASHA LANE, SHIA LaBEOUF, RILEY KEOUGH. Directed by ANDREA ARNOLD. The story of Star, a rootless teenage girl who joins a crew of traveling magazine sellers...