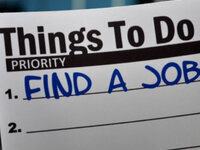 Join Career Opportunities and Employer Relations as we break down the job search process and biggest mistakes you can make.
Are you working on campus, but not sure how it will help with your career path? Attend the Professional in You event. You will have the opportunity to...
Missouri S&T Women's Volleyball vs Quincy Streaming Video: glvcsn.com/mst Tickets:...