All regular full-time tenured, tenure-track and non-tenure-track faculty at Missouri S&T are invited to apply for mini-grants of up to $5,000 to help design...
The Fall 2017 Student Art in the Library Exhibit will be open from October 30th – December 8th on the second floor of Curtis Laws Wilson Library. The exhibit...
Celebrate the benefits of international education at Missouri University of Science and Technology's Global Showcase. The showcase will include displays...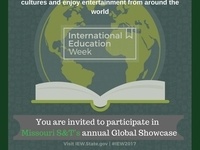 In celebration of International Education Week, stop by to learn about different cultures and enjoy entertainment from around the world.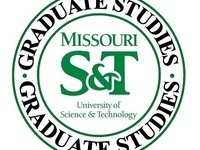 This workshop will cover the basic grammatical functions and properties of nouns, verbs, adverbs, adjectives, pronouns, prepositions, conjunctions,...
Develop or fine tune syllabi that clearly state expectations for your students; for early career faculty.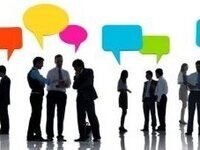 Not sure about networking? Learn how to make and develop important career connections by implementing these 5 things.
"Day of Mourning Dinner" and presentation by Jim Duncan from the State Historical Society of MO RSVP by November 7TH.
Miner League Theatre Players along with Arts, languages, and philosophy presenting. Based on interviews of over 50 women and men in the STEM field.