The Fall 2017 Student Art in the Library Exhibit will be open from October 30th – December 8th on the second floor of Curtis Laws Wilson Library. The exhibit...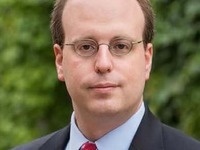 Dr. Ben Gross from the Linda Hall Library in Kansas City is coming to present about the TVs of Tomorrow and the development of the first liquid crystal...
Missouri S&T Men's Soccer vs NCAA-II Championships www.minerathletics.com/calendar.aspx?id=11315
S&T Department of Arts, Languages, and Philosophy present the S&T choir in Eat, Drink Sing! Tickets available at Leach Theatre Box Office, Monday-Friday,...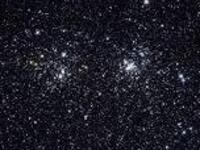 The public is invited to view a double star cluster at the Missouri University of Science and Technology Observatory. Come see the double cluster in Perseus....