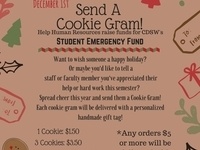 Want to wish someone a happy holiday? Or maybe you'd like to tell a staff or faculty member you've appreciated their help or hard work this semester? Spread...
The Fall 2017 Student Art in the Library Exhibit will be open from October 30th – December 8th on the second floor of Curtis Laws Wilson Library. The exhibit...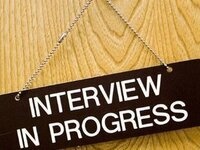 Everyone always talks about the "keys" to a successful interview but they don't always tell you what to avoid. Join Career Opportunities and Employer...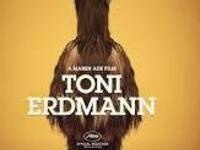 PETER SIMONISCHEK, SANDRA HULLER. Directed by MAREN ADE. In the year's most acclaimed foreign film, a prankster father tries to reconnect with his...
Missouri S&T Women's Basketball at Indiana State University Streaming Audio: radio.securenetsystems.net/v5/KTTR www.minerathletics.com/calendar.aspx?id=11640