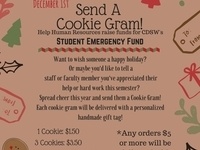 Want to wish someone a happy holiday? Or maybe you'd like to tell a staff or faculty member you've appreciated their help or hard work this semester? Spread...
The Fall 2017 Student Art in the Library Exhibit will be open from October 30th – December 8th on the second floor of Curtis Laws Wilson Library. The exhibit...
Missouri S&T Men's Soccer vs NCAA-II Championships www.minerathletics.com/calendar.aspx?id=11316
Missouri S&T Women's Volleyball vs Midwest Regional Tournament www.minerathletics.com/calendar.aspx?id=11281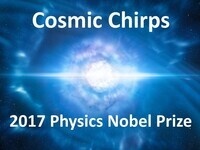 Dr. Thomas Vojta will present his annual lecture on the Nobel Prize in Physics. This year's prize was awarded for the detection of gravitational waves. The...
Graduate students will showcase their research in three minutes using one static PowerPoint slide. The finale consists of the top six contestants from the...