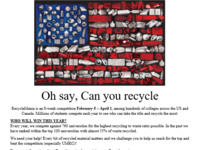 It's Spring and the Eco-Miners are participating on behalf of our entire campus in a nationwide competetion! Every working-day for the next 7 weeks volunteer...
Before you speak with a recruiter or meet with an employer for an interview, it is vital to conduct research on the company you hope to work for during or...
Come to the Student Veterans Resource Center to enjoy some lunch and meet some special guests who want to help our veterans succeed on campus. It's free.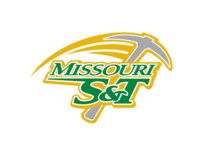 Intramural Sports will be having an all star game and skills events for IM Basketball. The skill events are a 3 pt contest, slam dunk, hot spot, and skills...