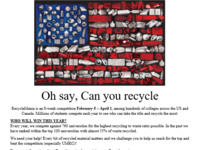 It's Spring and the Eco-Miners are participating on behalf of our entire campus in a nationwide competetion! Every working-day for the next 7 weeks volunteer...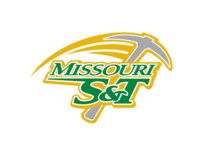 Men's Basketball vs NCAA Division II Midwest Regional Streaming Audio: http://radio.securenetsystems.net/v5/KTTR ...
Have a less than desirable GPA? While you work to raise it, come to 305 Norwood Hall to learn how to position yourself to be competitive in the job...