Watlow will present a professional development seminar. Pizza will be provided.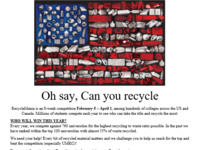 It's Spring and the Eco-Miners are participating on behalf of our entire campus in a nationwide competetion! Every working-day for the next 7 weeks volunteer...
Mini Thesis and Dissertation Boot Camp is a two-day version of the regular week-long program. This program is a great alternative for graduate students that...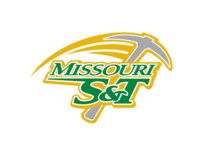 Men's Basketball vs GLVC Tournament Streaming Video: http://glvcsn.com/ Streaming Audio: http://radio.securenetsystems.net/v5/KTTR ...
The MAE Graduate Seminar Series welcomes Charles Farrar, The Engineering Institute Leader of Los Alamos National Laboratory. The seminar is co-hosted by the...