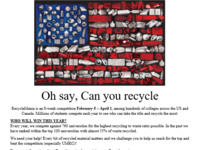 It's Spring and the Eco-Miners are participating on behalf of our entire campus in a nationwide competetion! Every working-day for the next 7 weeks volunteer...
The Spring 2017 Student Art in the Library Exhibit is now open on the second floor of Curtis Laws Wilson Library through April. The exhibit jointly sponsored...
The Division of Student Affairs' Offices of Event Services and Student Life staff members Jennifer and Brett Watson will soon be departing the university. ...
Ready to go to work? In this informative workshop, you will learn what to expect and how to prepare for your first professional job or co-op position....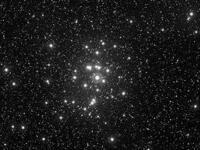 Come to see the Beehive Cluster, one of the brightest and nearest open clusters in the sky. It has been known from at least as early as the first century CE...