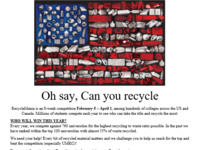 It's Spring and the Eco-Miners are participating on behalf of our entire campus in a nationwide competetion! Every working-day for the next 7 weeks volunteer...
The Spring 2017 Student Art in the Library Exhibit is now open on the second floor of Curtis Laws Wilson Library through April. The exhibit jointly sponsored...
Senior portraits for the 2016-2017 RollaMo Yearbook will be March 22 & 23 from 10am to 2pm in the S&T Bookstore. Dress is business casual, photos are free of...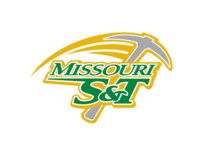 Men's Basketball vs NCAA Division II Elite Eight Streaming Audio: http://radio.securenetsystems.net/v5/KTTR ...
Join BMTT as we discuss the obstacles women face in society and everyday life.