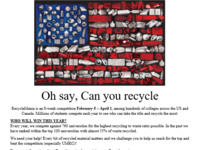 It's Spring and the Eco-Miners are participating on behalf of our entire campus in a nationwide competetion! Every working-day for the next 7 weeks volunteer...
Mini Thesis and Dissertation Boot Camp is a two-day version of the regular week-long program. This program is a great alternative for graduate students that...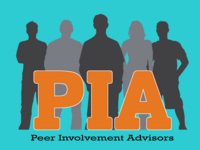 Involvement on campus can increase happiness. The Peer Involvement Advisors want you to be happy. Join the PIA's for Be Happy Day in the Havener Center from...
Have a less than desirable GPA? While you work to raise it, come to 305 Norwood Hall to learn how to position yourself to be competitive in the job...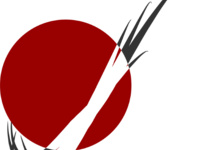 The Mars Rover Design Team will be unveiling their 2017 rover, Gryphon. This will be the fifth consecutive unveiling of a MRDT rover, and the team would love...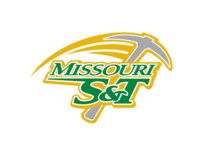 Men's Basketball vs GLVC Tournament Streaming Video: http://glvcsn.com/ Streaming Audio: http://radio.securenetsystems.net/v5/KTTR ...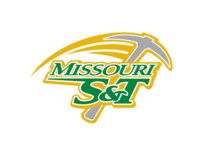 Softball at Northeastern State University http://www.minerathletics.com/calendar.aspx?id=10982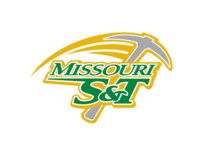 Softball at Northeastern State University http://www.minerathletics.com/calendar.aspx?id=10983