Come enjoy homemade all-you-can-eat spaghetti, salad, and breadsticks with the ladies of Chi Omega. All of the proceeds go to benefit the Make-A-Wish...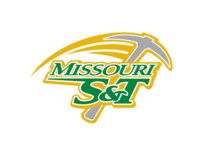 Baseball vs Wayne State (Neb.) http://www.minerathletics.com/calendar.aspx?id=11057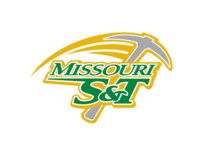 Men's Basketball vs GLVC Tournament Streaming Video: http://glvcsn.com/ Streaming Audio: http://radio.securenetsystems.net/v5/KTTR ...
Mucking, created in dedication to the Sunshine Mine Disaster, is a series of 7 old-time mining activities practiced for the annual Intercollegiate Mining...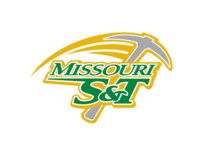 Baseball vs Wayne State (Neb.) http://www.minerathletics.com/calendar.aspx?id=11058