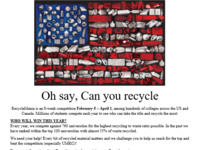 It's Spring and the Eco-Miners are participating on behalf of our entire campus in a nationwide competetion! Every working-day for the next 7 weeks volunteer...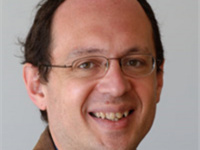 This talk presents recent advances on exploiting social networks as "sensor networks", where sources post observations on the physical world; an act we call...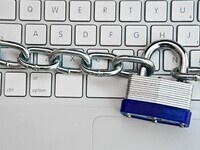 Calling all majors! AT&T is coming to our campus for a Case Study Competition! On Monday, 3/6, teams of four students will be given a case study and asked...
Missouri S&T's Basic Advising 101, Tyrone Davidson, Undergraduate Advising Office and Kristy Giacomelli, Office of the Registrar will be presenting. Please...
Ready to go to work? In this informative workshop, you will learn what to expect and how to prepare for your first professional job or co-op position....