The Spring 2017 Student Art in the Library Exhibit is now open on the second floor of Curtis Laws Wilson Library through April. The exhibit jointly sponsored...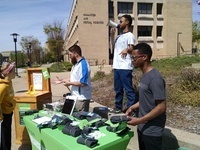 Every Tuesday and Thursday, stop by our booth at the Havener Center or outside the library for games, prizes, snacks and free gear!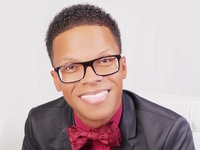 As part of the university's diversity lecture series, the Chancellor's Committee on Diversity and Inclusion presents: Inalienable Rights: Life, Liberty and...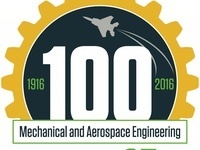 To kick off the mechanical and aerospace engineering department's Distinguished Centennial Lecture Series, Dr. Galip Ulsoy will present, "Designing...
Wondering what life has in store for you now that you are graduating? Come to Life After S&T to find out what to expect regarding paying back student loans,...