American Society of Civil Engineers' student chapter has bi-weekly meetings where we host a speaker that works within the Civil Engineering profession and...
The Spring 2017 Student Art in the Library Exhibit is now open on the second floor of Curtis Laws Wilson Library through April. The exhibit jointly sponsored...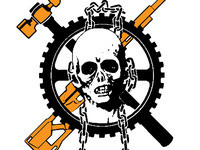 Join HvZ in a week-long game of survival this April! From 4/17-4/22, fight to survive as a human or turn everyone you can into a zombie to grow the horde....
The Missouri S&T Experimental Mine will be open for college students to encourage learning about the mining industry and department.
Experimental Mine Open House. Tours of the Mine, the new Kennedy Building, Free BBQ lunch at noon provided by Buckley Powder, demonstrations from Student...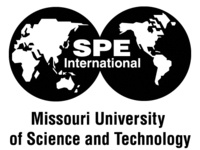 Learn from energy professionals as they speak throughout the day on modern methods, technologies, and challenges within the oil and gas industry.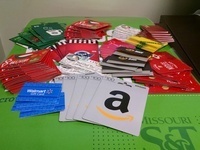 The Philanthropy Month Scavenger Hunt gives you a chance to compete in a friendly competition, win exciting prizes, and learn about Philanthropy around...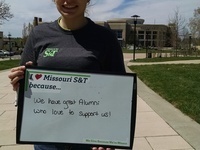 Write what you love about S&T and we will share it on our Facebook page. The top ten student photos with the most amount of likes will receive gift cards as...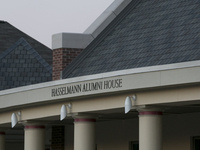 The campus community is invited to the Woman of the Year award ceremony and luncheon. The 2017 Woman of the Year and the first winner of the Dr. Elizabeth...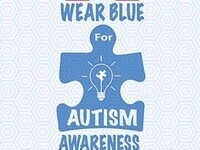 Promote autism awareness and autism acceptance by wearing the color blue. The Havener Center will "Light It Up Blue" as part of the celebration and blue...