Make your job search easier by knowing all the ins and outs of COER's new job portal and other valuable resources.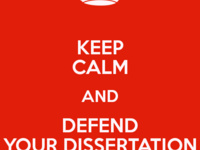 The maculoprotective effect of a thiol antioxidant in retinal degeneration models.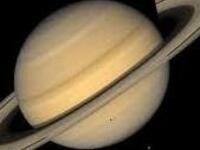 The public is invited to view Saturn at the Missouri University of Science and Technology Observatory. Saturn will be near its highest elevation in the south...