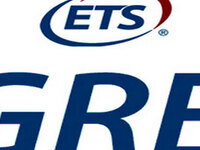 This workshop will teach a basic understanding of the GRE and the resources available for GRE test preparation. If you are planning to take the GRE in the...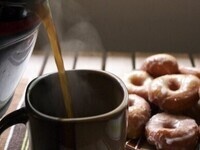 Welcome back the new school year with SUB! Join SUB in the Havener atrium for free coffee and doughnuts.
Please join us for for our weekly Biological Sciences Seminar! Visiting speakers discuss their work in various fields such as oncology, regenative medicine,...