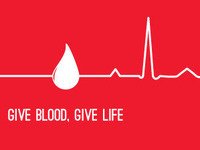 There will be a blood drive in St. Pats A&B in the Havener Center. Come and save a life!
A farewell reception for Walt Branson, Missouri S&T vice chancellor for finance and operations.
Come to the Student Veterans Resource Center to learn about the ways we help our veterans and military service members succeed in academia. Refreshments...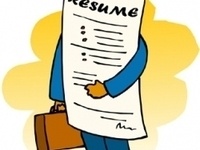 Survive the recruiter's 10 second glance and take your resume to the next level.