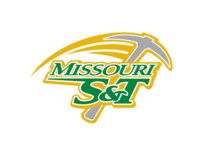 Missouri S&T Men's Track and Field at UCM Invitational www.minerathletics.com/calendar.aspx?id=11802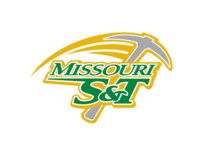 Missouri S&T Women's Track and Field at UCM Invitational www.minerathletics.com/calendar.aspx?id=11806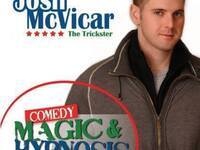 Join SUB and start off the new semester with Welcome Back Night. It is a 2 part event featuring a magic/hypnotism show and movie. The magic/hypnotism show...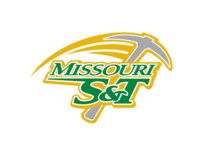 Missouri University of S&T Men's Swimming vs Truman State http://www.minerathletics.com/calendar.aspx?id=11651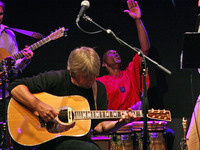 Award-winning guitarist Todd Mosby is an innovative composer and improviser who creates an intriguing combination of new age, jazz, folk, and world music....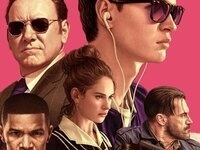 SUB will be showing Baby Driver. Free popcorn, soda and candy. Synopsis: Talented getaway driver Baby (Ansel Elgort) relies on the beat of his personal...