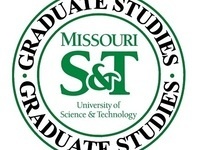 Thesis and Dissertation Boot Camp is a rigorous program that provides graduate students with informative workshops and structured writing sessions. Learn how...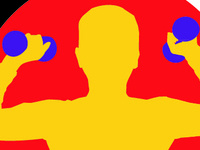 Employees, retirees, and community members are all invited to participate in this eight week strength-training course. It can get your fitness journey...
93% of hiring managers check LinkedIn when pursuing a candidate. Make sure your LinkedIn profile is ready to go.