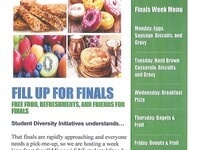 Join us for breakfast at the Diversity House each day of Finals Week, December 10th-14th, from 7am-10am!
Staff Council meetings are open to all faculty, staff and students to attend. You do not have to be a member of Staff Council to attend meetings or to be...
Staff Council Involvement Committee, biweekly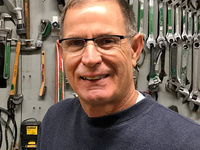 After 18 years of service to Missouri S&T, Gary Abbott, research engineering technician in civil, architectural and environmental engineering, is...