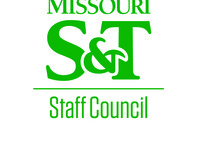 Monthly Meeting of Staff Council to discuss staff programs, concerns, and issues around campus and the system.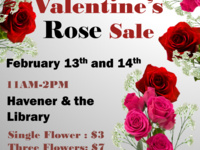 SWE's First Annual Rose Sale Give your loved ones the perfect Valentine surprise! Prices: Single Flower: $3, Three Flowers: $7, One Dozen Flowers: $25
Are you looking for a way to stay in shape or exercise during cold winter weather? Your campus theater is opening its doors from 11:30 a.m. to 1:30 p.m....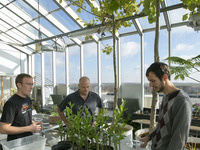 Hear about the latest technologies and tools colleagues are using in the classroom to enhance teaching and learning. The workshop held fall 2017 was such a...
Is your resume ready for Career Fair? Will it win the match? Stop by and have a COER Career Advisor make sure.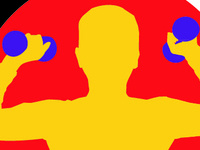 Employees, retirees, and community members are all invited to participate in this eight week strength-training course. It can get your fitness journey...
Missouri University of S&T Baseball vs Missouri Southern Streaming Video: http://www.minerathletics.com/calendar.ashx/www.glvcsn.com/mst ...
Missouri S&T will undergo a comprehensive evaluation visit with the Higher Learning Commission (HLC) in October. Now is the time to provide feedback on...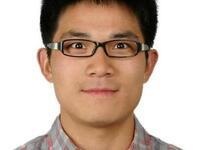 Zhenbo Wang, Ph.D. candidate in Aeronautics and Astronautics at Purdue University, will be presenting a seminar titled, "Design of Aerospace Guidance and...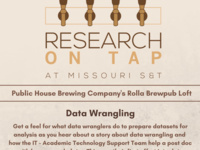 Get a feel for what data wranglers do to prepare datasets for analysis as you hear about a story about data wrangling and how the IT - Academic Technology...