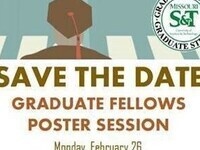 Please join us for a poster session comprised of an elite group of graduate students, both Chancellor's Fellows and Chancellor's Distinguished Fellows to...
Missouri S&T Baseball vs TBA www.minerathletics.com/calendar.aspx?id=11747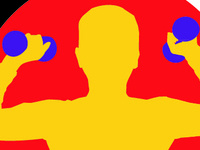 Employees, retirees, and community members are all invited to participate in this eight week strength-training course. It can get your fitness journey...
The human resources staff is hosting this informational session to help employees work through the survey preparation tool, including finding the functions,...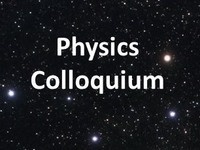 Dr. Shun Saito (Max Planck Institute for Astrophysics, Germany) will present a talk with the title " Decoding 3D Galaxy Maps: From Dark Energy To Weighing...
Missouri S&T Baseball vs TBA www.minerathletics.com/calendar.aspx?id=11746