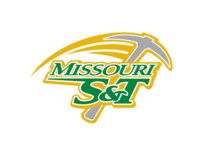 Missouri University of S&T Men's Basketball vs TBA http://www.minerathletics.com/calendar.aspx?id=11625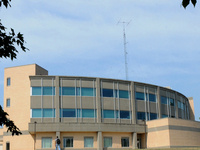 Are you working on a thesis or dissertation? Mini Thesis and Dissertation Boot Camp is a one-day program that provides graduate students with informative...
Everyone always talks about the "keys" to a successful interview but they don't always tell you what to avoid. Join Career Opportunities & Employer Relations...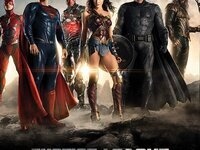 SUB will be showing Justice League. Free popcorn, candy, and soda will be provided. Synopsis: Fueled by his restored faith in humanity and inspired by...