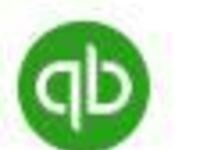 Hands-on introduction to QuickBooks Online for businesses using the online version of QuickBooks. Bring your questions. Offered by the Small Business and...
Did you know that regardless of your hometown, most students can vote in Phelps County? Missouri S&T College Democrats will be registering voters at Havener...
In your teaching, you confront questions about how to legally use or share the copyrighted work of others. This workshop will discuss how to use copyrighted...
Join Career Opportunities & Employer Relations and make sure you are 100% ready for your next interview.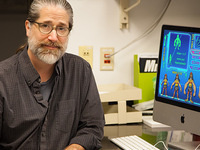 A biological sciences lecture on "Research-based Learning in the Galapagos" will be presented by Dr. Tony Frankino, associate chair and associate professor...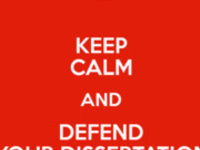 TITLE: Integrated study on the applicability of CO2-EOR in unconventional liquids rich reservoirs
Individual mentoring opportunities for available for faculty who need assistance with their research proposals. Sign up for a 30 minute slot on Tuesday or...