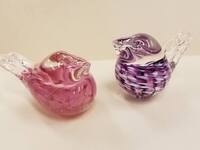 Missouri S&T's Gaffers Guild will be on campus selling hand-made glass pieces! All pieces are made by S&T students. Be sure to stop by for some one of a...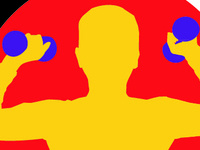 Employees, retirees, and community members are all invited to participate in this eight week strength-training course. It can get your fitness journey...
Missouri S&T Baseball at Fontbonne www.minerathletics.com/calendar.aspx?id=11752
Missouri S&T Baseball at Missouri Southern www.minerathletics.com/calendar.aspx?id=11822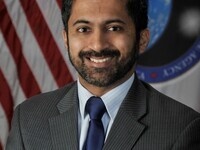 The Center for Science, Technology, and Society and the Department of History and Political Science warmly invite all members of the Missouri S&T community...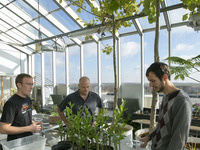 All un-tenured, tenure-track faculty and all assistant teaching and research professors are invited to this forum sponsored by the Center for Advancing...
All non-tenure track faculty are invited to an informal get-together for Happy Hour at the Public House in Rolla. Join other NTT colleagues on Wednesday,...
Everyone always talks about the "keys" to a successful interview but they don't always tell you what to avoid. Join Career Opportunities & Employer Relations...
In your teaching, you confront questions about how to legally use or share the copyrighted work of others. This workshop will discuss how to use copyrighted...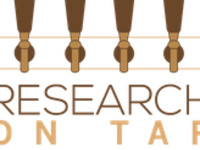 Come join us upstairs at the Public House Brewing Company - Rolla Brewpub's loft as Dr. Matthew Thimgan, an Assistant Professor from the Department of...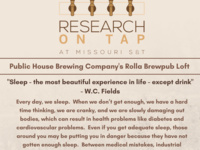 "Sleep - the most beautiful experience in life - except drink"- W.C. Fields Every day, we sleep. When we don't get enough, we have a hard time thinking, we...