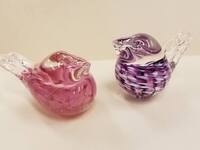 Missouri S&T's Gaffers Guild will be on campus selling hand-made glass pieces! All pieces are made by S&T students. Be sure to stop by for some one of a...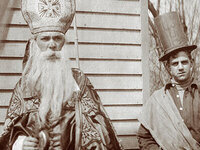 Join the Library and Archives staff to learn about the history of St. Pat's on the S&T campus!
Join COER as we discuss areas to consider when evaluating a job offer, and how to negotiate a higher salary along with other employee benefits.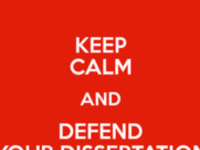 TITLE: Imaging and Mitigating Karst Features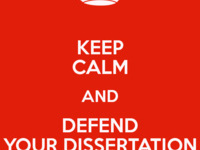 TITLE: Modeling and Characterization of Thermo-Oxidative Behavior of Bismaleimide Composites
Individual mentoring opportunities for available for faculty who need assistance with their research proposals. Sign up for a 30 minute slot on Tuesday or...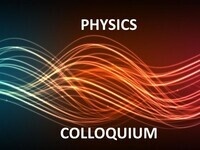 Dr. Jean Marcel Ngoko Djiokap, University of Nebraska-Lincoln, will present a talk with the title "Control of Electron Motion on an Attosecond Timescale."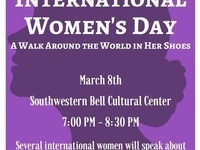 Join us at the Southwestern Bell Cultural Center for snacks and to get an inside glimpse of international cultures as we host a discussion involving several...