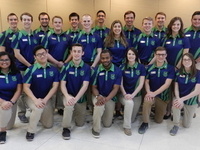 Preview, Registration, and Orientation (PRO): New Student Programs will host the PRO sessions for 2018. New students planning to attend Missouri S&T FS2018...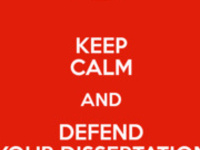 TITLE: Mining and Analysis of Real-World Graphs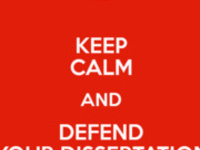 TITLE: Mitigation of environmental hazards of sulfide mineral flotation with an insight into froth stability and flotation performance
Title: Mitigation of Environmental Hazards of Sulfide Mineral flotation with an Insight into Froth stability and Flotation performance.
Historian John Bradbury of the State Historical Society of Missouri will present "Civil War Across the Ozarks." Doors open at 6:30 pm. Lecture begins at 7...