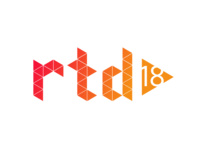 The Research and Technology Development conference (RTD2018) is an all-encompassing event for researchers, students, and academics who are involved with...
Micro reactors are a new category of small reactors (1KW to 10MW electric) that are transportable and are of significant interest for a variety of...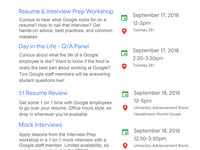 Curious to hear what Google looks for on a resume and what the company's really like to work for? Then regardless of your major, come meet the Google folks...
Come by to get a professional headshot to accompany your resume and cover letter.
Missouri S&T Men's Golf at Wisconsin-Parkside Strawberry Creek Invitational minerathletics.com/calendar.aspx?id=11991
Ready to take your coding to the next level and check out career pursuing career opportunities at Google? Then join us for our Kickstart on Campus Practice...
Los Alamos National Laboratory (LANL) is hosting this informational session for science and engineering students. LANL is a multi-mission laboratory operated...