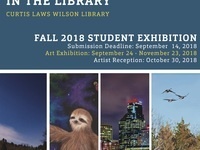 The Library is now accepting submissions for our Fall 2018 Student Art in the Library Exhibition to be held September 24 - November 23, 2018. The submission...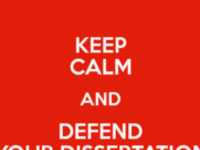 TITLE: LIMITING KEY DRILLING PARAMETERS TO CONTROL MUD LOSSES IN BASRA'S OIL FIELDS, IRAQ
Are you an international student looking for job opportunities? Join COER and learn what resources are available to you. You don't want to miss this!