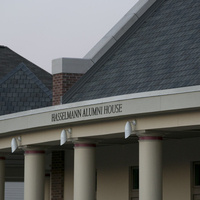 Hasselmann Alumni House
Our alumni's home on campus, this building hosts alumni, donor, faculty, staff and student events, and is also home to our Miner Alumni Association staff and advacement services department.
1200 N. Pine St., Rolla, MO 65409

All S&T educators are invited to a workshop on enhancing student learning and success. Dr. Dan McInerney, professor of history at Utah State University, will...
Recent Events