Event Calendar for Leach Theatre
Friday, February 1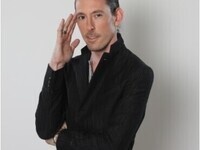 Multi-award winning performer Wayne Hoffman is recognized as one of the top mentalists in the world. Wayne's show is a high-energy presentation that involves...
Saturday, February 9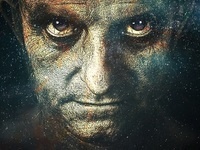 Written two centuries ago in 1818 by Mary Shelley, Frankenstein: The Modern Prometheus, is the first true science fiction novel. Years ahead of its time,...